Our mission
Hero Labs is on a mission to help more people care about water - the most valuable resource on the planet.
We design and manufacture Sonic - the coolest, most sophisticated analytical leak detector in the world.
We use IoT infrastructure and machine learning to deliver water management solutions that help homeowners and building managers improve habits related to water usage, save money and enhance the safety of their building, shutting off the water supply when a leak is detected - before any damage occurs.
There is a saying - "If you do what you love, you'll never work a day in your life." - This is exactly what I have experienced at Hero Labs. Being involved in the development of a product that directly helps improve safety is amazing. If you want to be part of the company's growth and make an impact - this is the right place for you. Kamil Head of Product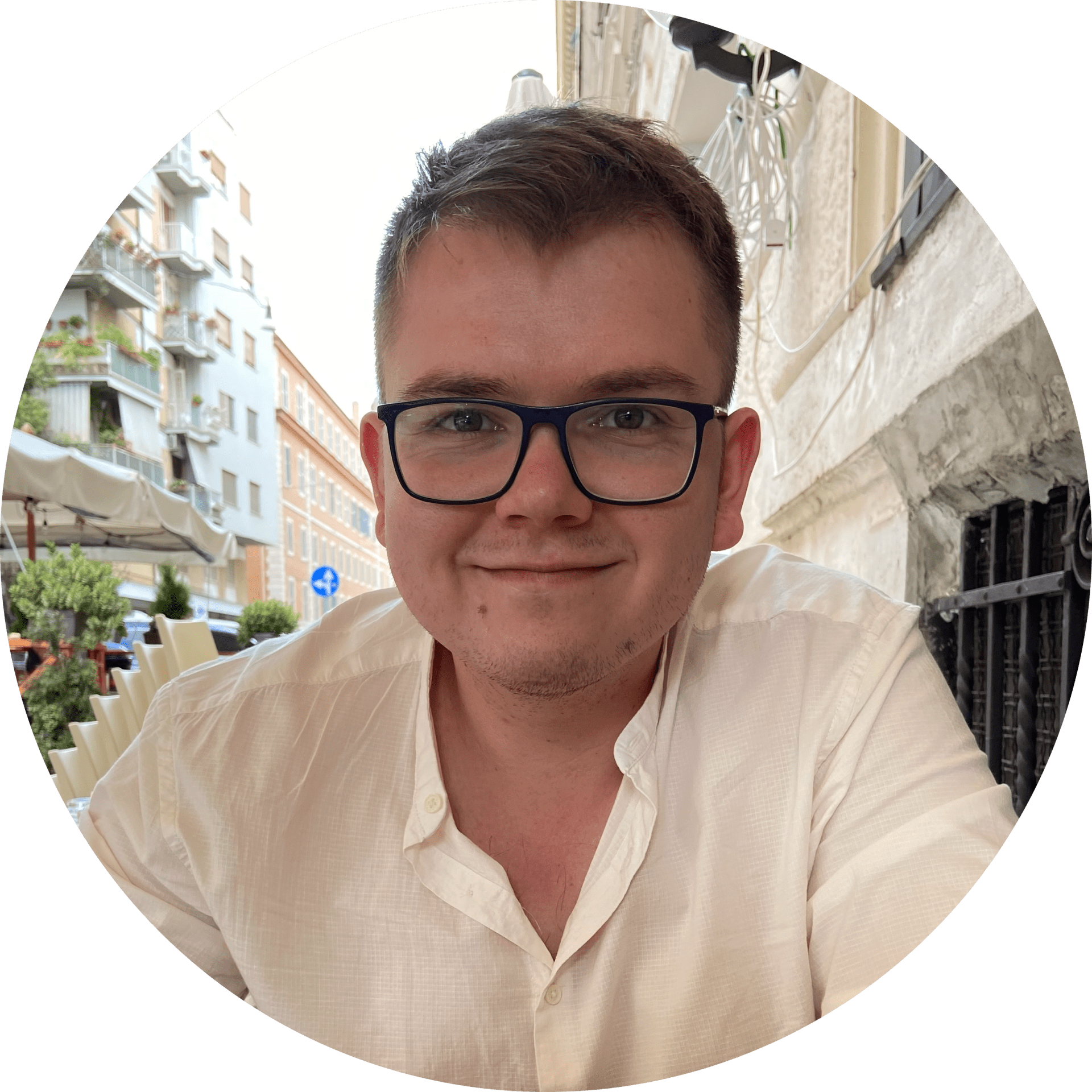 Professional training budget

Flexible working agreements

Company laptop and equipment

Gym or wellness subscription

Free coffee, snacks and beverages in the office

Access to company hardware lab (3D printers, electronic stand) for private purposes - in Poland

Contact lenses/glasses subscription
*benefits can vary depending on your location
No bullshit policy is our mantra. We are a small tech team with a flat hierarchy building an awesome product. If you want independence, growth and a chance to prove yourself, this is the place to be! Tomáš CTO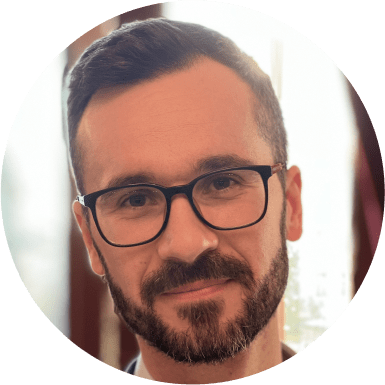 If you want to work with brilliant people in a fast paced, high growth technology business, Hero Labs is for you. We work as a team, get things done and care about what we do, and everyone has real ownership and the satisfaction of seeing their work have a real impact. We don't micromanage, we provide support and give true accountability. If this is for you, we want to meet you. Adam CEO