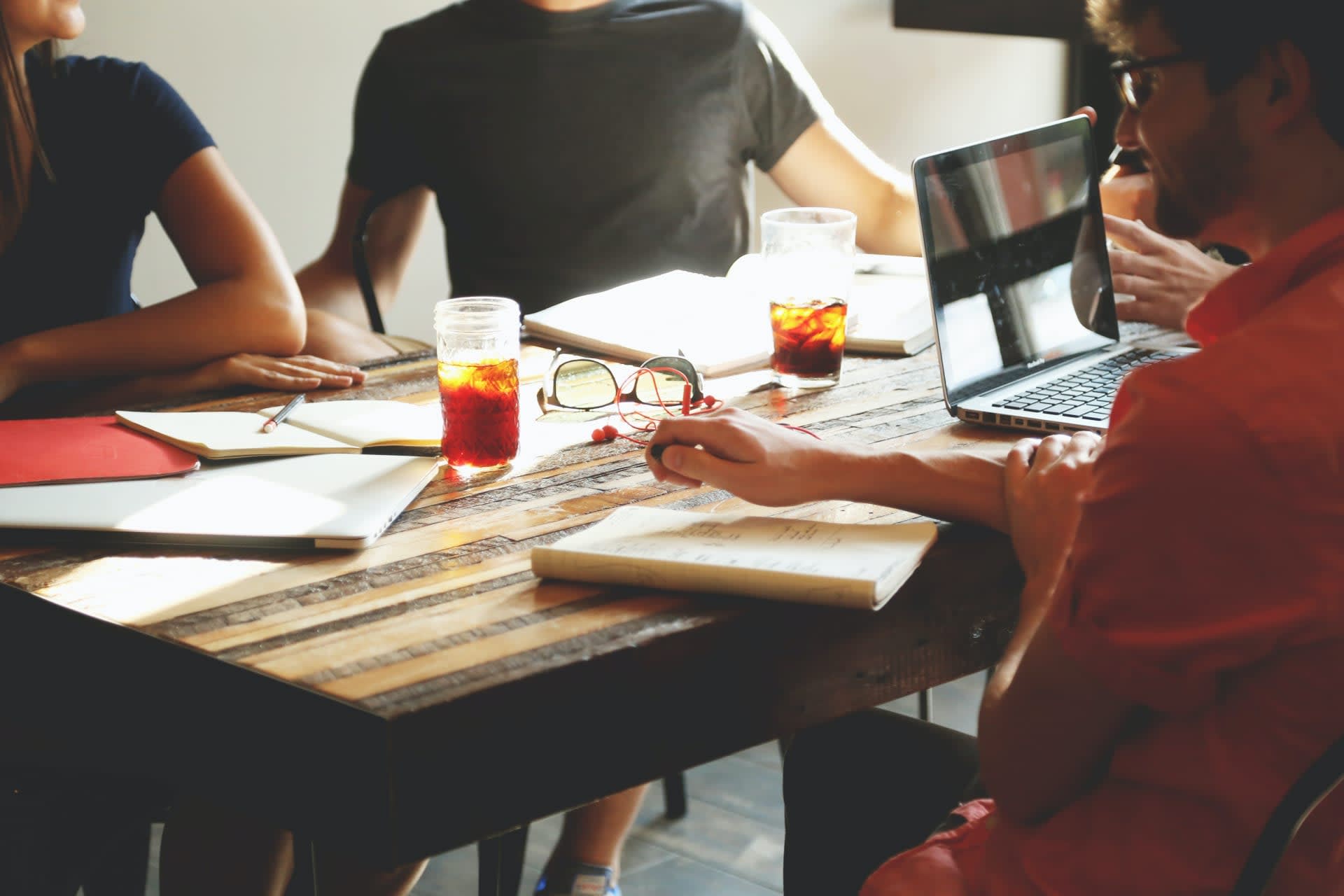 Business Development Manager
London

,

England

,

United Kingdom

Sales
Job description
Business Development Manager
Our talented team are here to make a meaningful impact - to help our users better manage their water use, avoid problems and conserve the planet's natural resources.
This is a very exciting time to join the Hero Labs team, as we begin to scale our growth and bring cutting edge technology to customers. The Business Development Manager is essential to our success as we expand our sales in B2B, B2B2C and B2C verticals including large commercial clients, SMEs, trade and consumers. This is a flexible role with great scope for the right candidate to develop personally and professionally.
The Opportunity
Formulate a strategy to grow sales in defined market verticals.
Develop and execute campaigns that achieve sales pipeline targets.
Own the sales process from pitch-to-win, converting sales opportunities in line with defined KPIs. Own the negotiation of deals to win business within the company's commercial framework to meet revenue and margin targets.
Manage pilots and client implementation projects to successful sign-off.
Expand your network of high value industry contacts and leverage this network to generate continuous new business opportunities.
Conduct market and competitor research to ensure the business remains at the forefront of market trends.
Provide accurate, ambitious and achievable sales forecasts, underpinned by robust plans to achieve them, with regular reporting versus Key Results and KPIs.

Job requirements
The Person
A passion for technology that genuinely makes a positive impact on people's lives.
A strong track record in developing new sales for technology-based products and services.
Experience in at least one of the following areas would be beneficial, although candidates with amazing sales development skills will be considered without specific sector knowledge:

Property construction, especially dealing with specifiers and ME contractors on large projects such as Multi-Dwelling Units (MDUs);
Insurance, both residential and commercial, especially Insuretech;
Generating new B2B business with small to medium sized companies and properties such as hotels and leisure, offices, retail stores, healthcare facilities, restaurants and coffee shops, and other private SME sectors.
Working with distribution partners or wholesalers.

Customer focused with attention to detail and quality of execution at pace.
Strong communication, interpersonal, negotiation and influencing skills at all levels. Great presentation skills, with the ability to convey complex information in a simple and impactful way.
A solid understanding of pricing structures, commercial frameworks and cost/margin management.
The ability to develop effective sales plans using one's own initiative and research.
An entrepreneurial self-starter who loves the energy, freedom and opportunities in a start-up technology environment.
Teams work well together and achieve more when you are in them.
Above all, you care, you get things done, you strive to get it right first time but you're not afraid to take risks and learn as you go – all at a pace that makes you a driving force in any team.

Benefits

Competitive salary
Up-to 50% OTE (Performance based)
Pension
30 Days Holiday (incl. Bank Holidays)

We are supportive of Hybrid working but there is a strong expectation to be present in the office
Interview Process
30 minute call with CEO
Tasks and Peer Panel interview. (1 hour max). Three short exercises and interview with current team.

Meet The Founder - ideally in person at our London office